Get your multi-platform, multi-tenancy future products validated from Quality Automation Experts at Akhila Labs.
We Provide a robust testing solution with our multiple platforms to confirm reliable quality automation frameworks.

We offer a variety of testing services to supply the fullest test and flexible test coverage possible. so as to ensure the best quality, we support range of testing from component level tests to applause testing as well as automatic parameter monitoring in the post-deployment scenarios.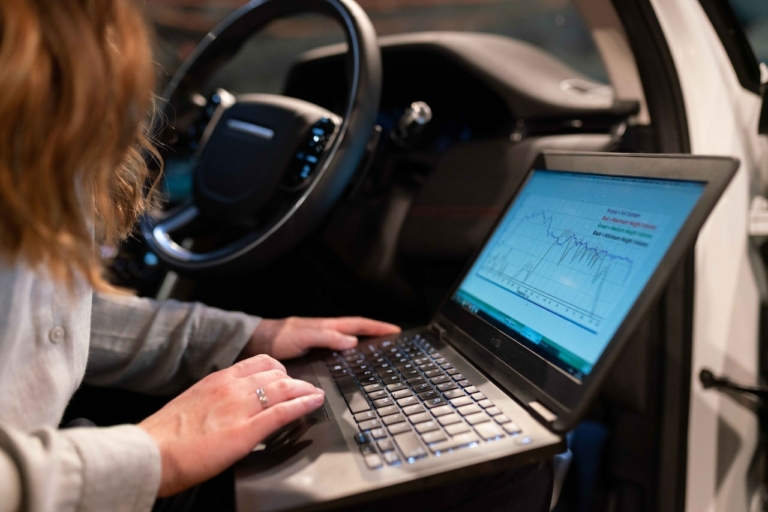 Quality Automation Service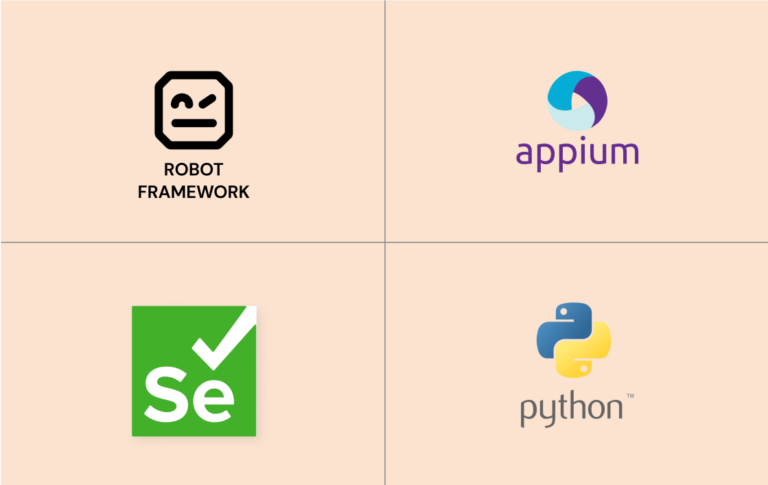 Believe in leveraging automated testing processes. we enable our customers to reduce the time taken for repetitive tasks, achieve better leads to a shorter time-frame and increase test coverage for quality testing.
Our QE team is comprised of skilled quality engineers who have extensive knowledge of open source automation tools and frameworks.
Device to Cloud QA Automation Service
Quality Process Consulting
Sensor to Cloud IoT test automation
Akhila Labs Hardware, Software and Artificial Intelligence teams are ready to supercharge your product design needs – whatever it may be.