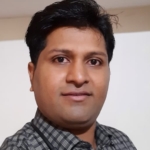 Being Program Manager with vast experience in delivering Embedded Systems, Dhruv and team delivers engineering excellence, quality, and continuous innovation.
Being a Master in all areas of Software and Applications Engineering, Sagar Ahirrao and team support strong integration for Cloud, Mobile and Embedded devices.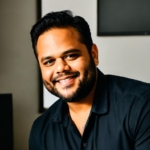 Having previous entrepreneur experience in Internet of Things(IoT), Darpan and team delivers smart experiences to customer's next-gen products.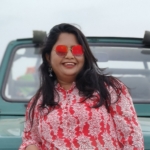 Being strong believer of Human is not a resource, Rinkal Shah applies practical strategies to nurture talent, cultivate a culture of innovation and agility in an increasingly competitive world.