Strong team-work delivers strong integrated products!
Culture of Strong Integration
Culture of Disciplined Executions!
Akhila Labs has an outstanding track record of delivering complex software development. This is led possible only by the internal teams coming together and build culture of strong collaboration.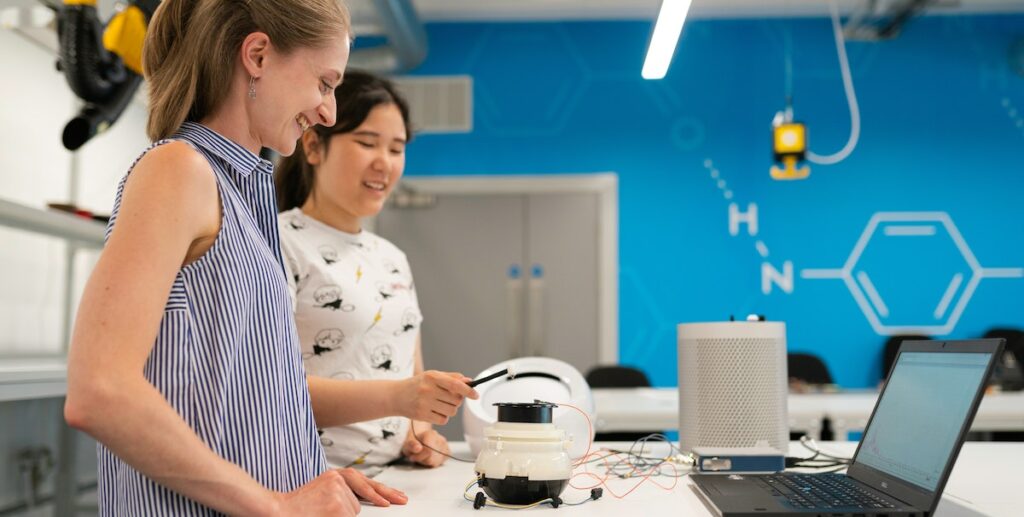 Our leading-edge technical services are the essential building blocks of the infrastructure technology of the future. And that success is dependent on the tenacity of our teams coming together to lead that change. At Akhila Labs, everyone has an important role to play in changing the way tomorrow's embedded, cloud and mobile architectures transform—for the better.