Akhila Labs specialises in public cloud services as well as portable and edge cloud AI systems to build containerised distributed future-oriented solutions.
TO SERVE THE COMPLEXITY OF PROJECTS, WE DEVELOP CLOUD FOR:

SaaS Cloud Application environments

Remote Device Management systems

Cloud based analytics and automation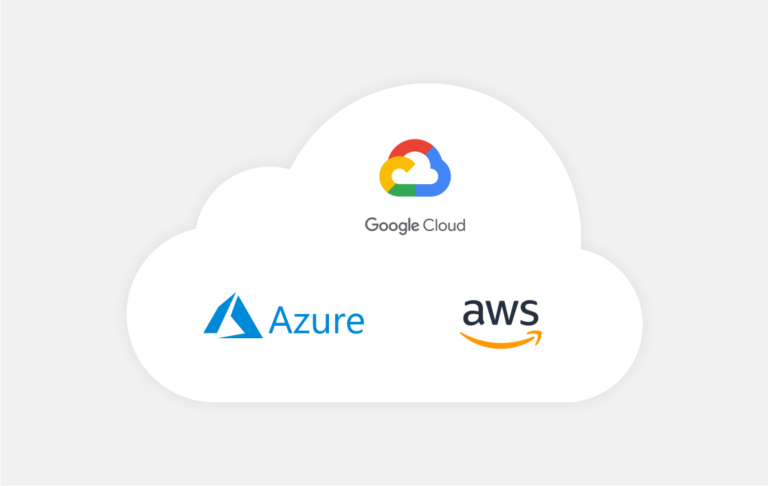 SCALING CLOUD APPLICATIONS WITH PUBLIC CLOUD SERVICES
The Continuous Integration is used extensively at Akhila Labs. We build, test and deploy our software solutions using containerized environments using tools like Docker, Jenkins and Kubernetes.
CONTAINERIZED EDGE AI APPLICATIONS
We have added AI capabilities to many use cases, spanning across medical, automotive, industrial, space, and more, and are constantly working to improve the tooling and ecosystem around embedded systems development using open source technologies. USE OUR CLOUD SERVICES TO YOUR ADVANTAGE IN: